Vision & Values
Grace Hospital is owned and operated by the Winnipeg Regional Health Authority.
Our Mission
We provide the best health care to every person we serve. Together, we care by delivering compassionate, timely and quality health services where and when our patients, clients and residents need them.
Our Vision for the Future
Health people. Thriving communities. Partners in care.
Everything we do is in service of everyone achieving their full health potential. We want to not only improve the health of individuals, but the health of communities, and we want the people we work with and serve to have a meaningful stake in their care and the care of their community.
Our Values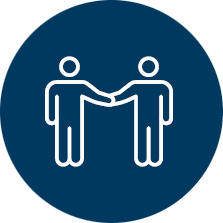 COMPASSION
We listen first, and offer respect, kindness and empathy to find the best ways to help.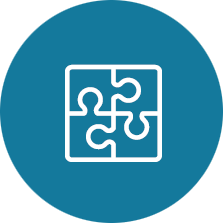 COLLABORATION
We work together from the start as diverse teams and communities to make better health and well-being possible for everyone.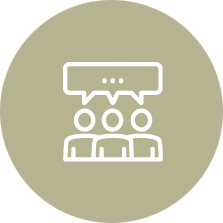 INCLUSIVITY
We recognize, respect and learn from the unique needs and contributions of every person in our community.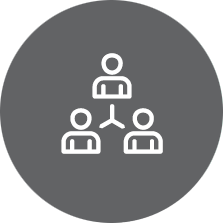 ACCOUNTABILITY
We hold ourselves and others responsible for actions and results.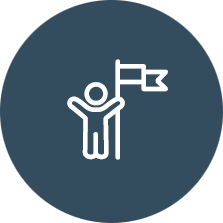 INTEGRITY
We demonstrate honest and transparency in everything we say and do.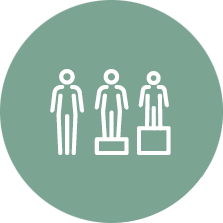 EQUITY
We work together to promote conditions and remove barriers so every person can achieve their full health potential.
COMMUNICATION & TRUST
Each of these values requires a foundation and the prioritization of communication and trust between the WRHA and its staff, patients, clients, residents, partners and community.
Click here for more information on the WRHA Strategic Plan 2023-2028