Careers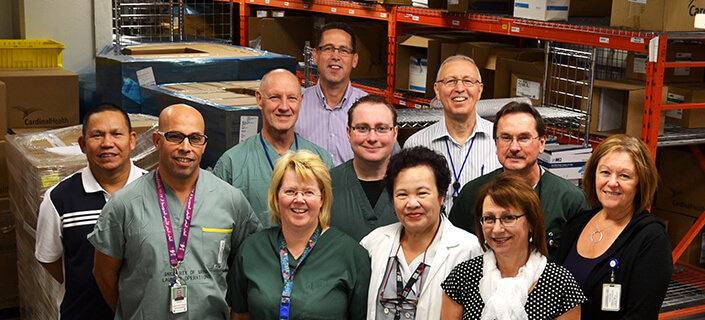 We are one of three designated acute care hospitals in Winnipeg and each and every employee plays a vital role in our effort to provide the very best care possible to patients and their families. The Grace has a dynamic work environment that challenges all of your skills.
There are many advantages to working at Grace Hospital. The Grace supports professional and personal well-being. Click here to learn more about why the Grace is a great place to work.
If you would like to be part of our dedicated team, consider a career with us.